Ways We Make Your Life Easier

Printing is our bread and butter. Whether it is a short run digital project, a high-end offset specialty brochure, label or packaging for your product, we have the equipment and capabilities
to produce the best quality
printed materials.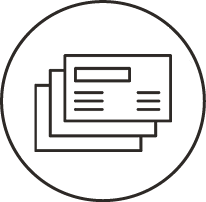 Big or small, B&B can handle any mailing. From letters and envelopes
to packaging and postcards, we will help determine the best option and easily navigate you through the postage process.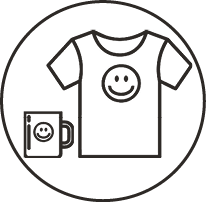 B&B can produce the go-to items like t-shirts and coffee mugs, but there are thousands of creative ways to show off your logo. Skim through our website of products and see how we can help create a one-of-a-kind promotional item.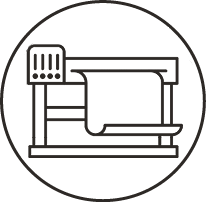 Do you need pop-up displays, banners, signage, point of purchase or large graphics? B&B does that. Whether it is a one-time event or a complete installation for multiple locations, we can bring your message to a grand scale.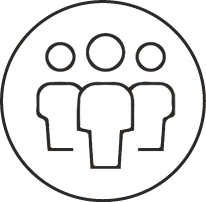 Our sales, service and production teams make sure your job meets, or exceeds, your expectations and delivers on time. Not sure if it can be done? Most likely we have done it before and can find a way to make it happen.