An omnichannel approach to marketing will amplify your print campaigns
Your company's marketing strategy doesn't have to be vast. It can be scaled to your business size and goals, yet outperform even the biggest budget with careful planning, omnichannel integration, and SMART goals.
The fourth quarter is the optimal time to review the previous year's successes and challenges and plan your marketing budget for 2023, especially if print is a major part of your outlook. Of course, we think it should be—and we can help.
When working with print, it's important to plan carefully. 
Know what's available.
There are lots of options for paper stocks, interesting substrates, inks, and embellishments that work beautifully for any given project. But the reality is, they are not all available at all times. When you decide on a campaign or a project, come take a look at what is available, and we can help you decide on the best materials for your project or campaign. We can also show you alternate materials, in case your paper becomes unavailable, and offer an array of possible choices.
Be creative early to avoid supply chain challenges.
It's hard, especially for smaller companies, but planning for the year is the best way to obtain the same materials for each project in your campaign. An organized series of overlapping promotions will beat out a bunch of fancy one-offs every time.
Understand production and shipping timeframes.
Print products are deliverables. It's not enough to create an attractive print campaign that converts. All the pieces need to be produced and delivered on time and within budget to sync with your online promotions and in-store sales to meet your goals. To ensure success, we walk you through every leg of our journey together to make sure we start on time and end on target.
(Omni)channel your energy.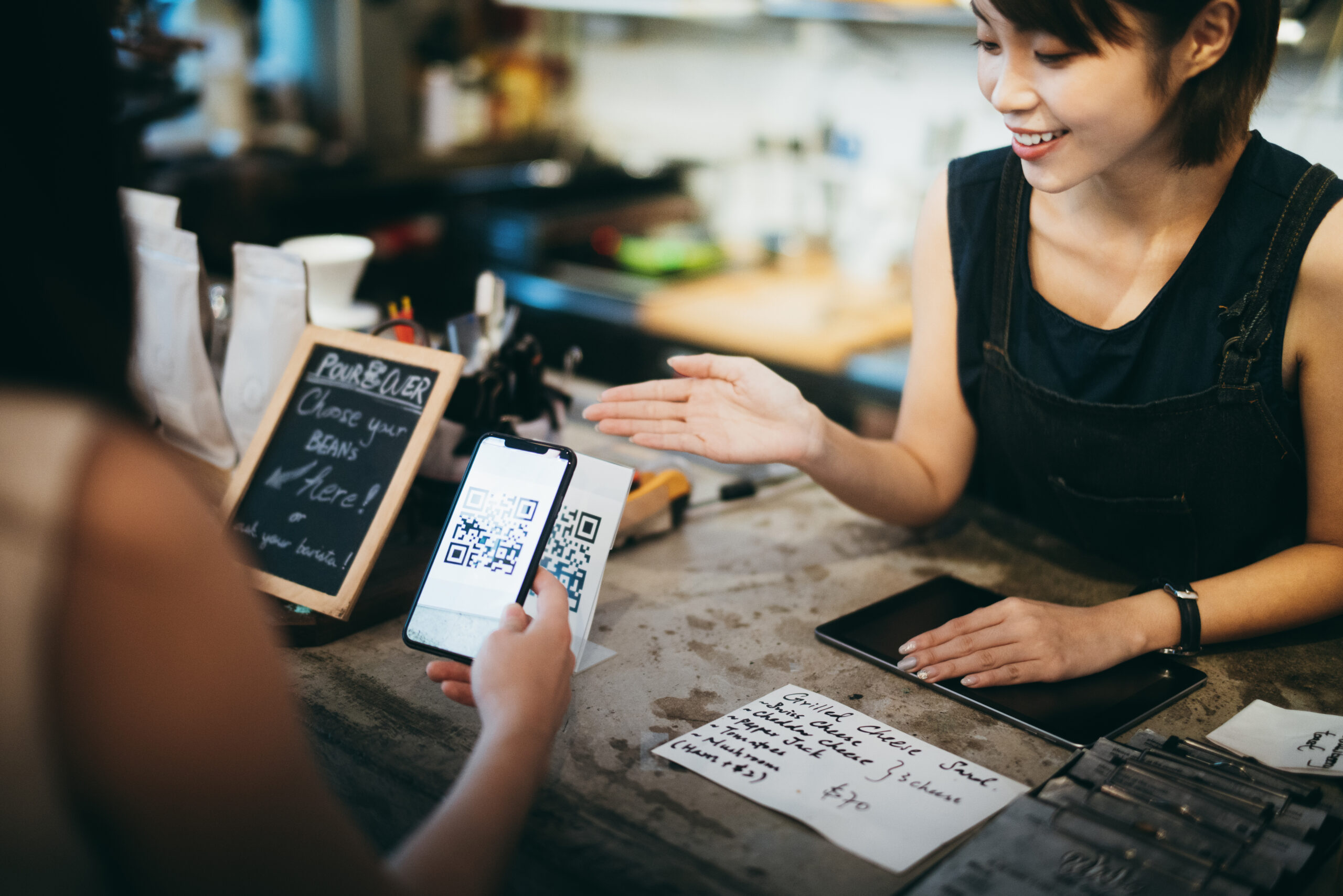 Print marketing campaigns benefit from an omnichannel approach. Your print products are there to enforce your brand and drive sales. This means integrating them with online assets, in-person customer service, events, influencers, and more. Use these tactics for the win:
QR codes and pURLS (personalized web addresses) to track online hits, customer preferences, and engagement.

Catalogs and direct mail to drive customers to your website for online ordering and to BOPIS (buy online, pick up in-store).

Postcards and letters to encourage donations and volunteering.

Personalized mail and envelopes to increase engagement.

Personalized data and segmentation to mail information to the people most likely to act on it.

Embellishments, full color, unique cuts, and touchable materials to grab attention in the store, on the street, and in the mailbox.
Get SMART!
SMART goals aren't specific to print marketing campaigns, but they are a secret weapon for small companies that find themselves in crisis or catch-up mode when they'd rather be smashing their goals.
From an easy-to-digest dive into the topic of WorkLife by Atlassian:
"The SMART in SMART goals stands for Specific, Measurable, Achievable, Relevant, and Time-Bound. Defining these parameters as they pertain to your goal helps ensure that your objectives are attainable within a certain time frame. This approach eliminates generalities and guesswork, sets a clear timeline, and makes it easier to track progress and identify missed milestones. An example of a SMART-goal statement might look like this: Our goal is to [quantifiable objective] by [timeframe or deadline]. [Key players or teams] will accomplish this goal by [what steps you'll take to achieve the goal]. Accomplishing this goal will [result or benefit]."
One simple way to plan your marketing year is to create a stack of mini-SMART goals and overlay them on the calendar. One example using the above framework might look like this:
Our goal is to increase traffic to our website by 20% by June 2023. The marketing and web teams will accomplish this by adding QR codes to all direct mail and in-store signage and launching our online refer-a-friend program. Achieving this goal will result in more usable customer data for marketing and sales.
Combine your SMART goals with printing schedules, online promotions, and in-store sales events, and you've built a marketing plan you can count on.
B&B Print Source can guide you through every step of your print marketing campaign. Contact us today to learn more!