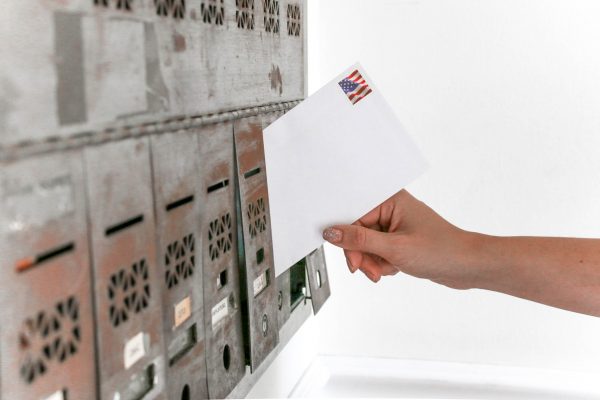 When designing a marketing campaign, one of the most important pieces of the puzzle is mailing.  Who do you target, how can you ensure the right people see it, and most important- how can you maximize your mailing budget?  Our full service mailing department is here to help with answers to the most common mailing questions answered by our experts.
I don't have a list- where can I get one?

We can help! We can source lists targeting different zip codes, demographics and even income levels.  Just tell us your target customer and we will find them.

My list is old and out of date – help!

No worries. We run all of the mailing lists through the Postal Services' NCOA (National Change of Address) registry.  This provides the most updated information.  We will then provide you with an updated list as well as a list of undeliverable addresses.
We can help you identify your target market and purchase a list to fit your target demographic.

I don't have an account with the postal service- can I still get a bulk mailing rate?

Yes. You can use our B&B Print Source permit in order to get the best possible rates.

How many pieces do I need to mail to qualify for a bulk mail discount?

200 pieces for presort standard or 500 for 1st class presort

What is the difference between first class mail and standard?

Mailing times vary greatly depending on seasonality, delivery location, first class mail is the fastest service, usually 1-3 days.  Standard can take up to 2 weeks (for more remote areas) but can also be delivered in 1-3 days depending on location.

What is the size range for a postcard mailing?

A postcard can quality for a reduced mailing rate if it is between 3.5 x 5 up to 4.25 x 6.  To qualify for a letter rate a postcard can be up to 6.125 x 11.5.
This is just the tip of the mailbox – you can really make your message stand out with personalization, enhanced finishing, die cutting and more. We'd love to help you realize an amazing return on your investment in mail.
Contact your sales representative to get started.
New to B&B? Reach out & we'll be in touch: info@bbprintsource.com