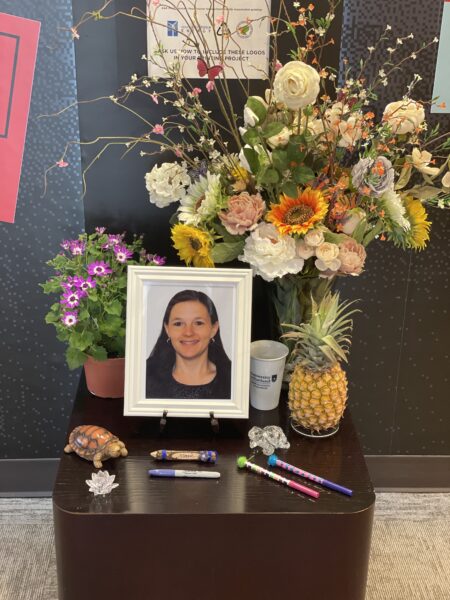 On March 9, 2022, we lost an amazing friend and beloved coworker to cancer.
There are no words for the pain we all are feeling at B&B.
For 23+ years, Melissa Marques Lavender was feisty, fierce, loving, caring, and loyal. Not only was she an Employee, Sales Assistant, and friend, but a Member of our B&B Family. Her relationships with customers, co-workers, and the community were wide and deep. She lived life to the fullest and we all loved her. She kept us fed and made sure we were all taken care of.

Melissa was too young at 46 years old to leave this earth. She had so many more things to do on this earth and so many more trips to take to Maui and see her turtles.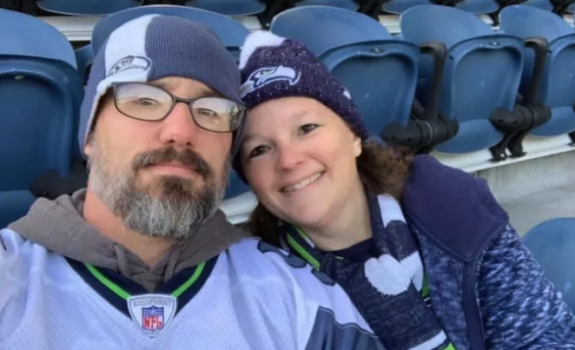 The only blessing in all of this battle is that she fought a diagnosis of cancer since 2018, and is now no longer in pain. We are so blessed to have Marty Lavender (The love of her life) Amber and Ashley in our lives. We all will be there for you three, always.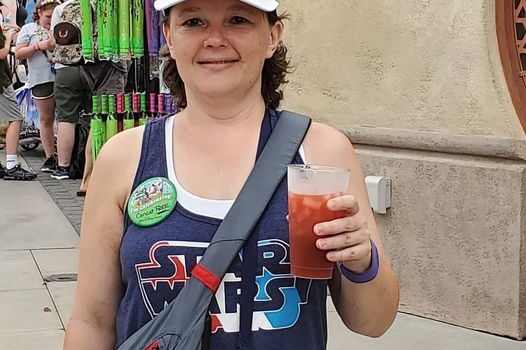 If you know Mel, as we do, she will have heaven running like clockwork before you know it and everyone will receive a gift basket or some fresh salsa.
Marty, when you come back to work we will all be there with open arms to help you and the girls through this painful journey of grief. If you would like to send words of remembrance and support,
email us
or go to our
Facebook page.
Rest In Peace, our sweet friend