Green giveaways make a strong impression on customers and prospects
As events, conferences, and in-person networking return, now is the time to stock up on unique branded materials, signage, and giveaways. Consider those that will be useful, valuable, and memorable to prospects and customers. Keep in mind that 53% of millennials will forgo a brand if there is a more sustainable option.  It's a lot to sort through the sea of earth-friendly substrates, print options, apparel, and promotional products. That's where we can help!
Printing is a sustainable industry, and print products can demonstrate your commitment to the environment. Here's how to leave a sustainably strong impression with print.
Support companies that demonstrate environmental sustainability.
B&B Print source can print on quality products made by these purposeful companies. They all have fascinating stories alongside a commitment to making a positive impact: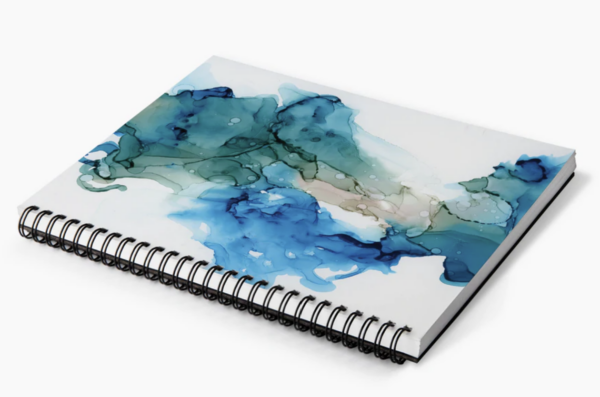 Denik – Artist-focused custom notebooks. Proceeds build schools in emerging nations.
Allmade – Apparel made with polyester recycled from plastic bottles, TENCEL™ Modal made from renewable beech trees, and organic cotton all sourced from the US.
Terra Thread – Fairtrade certified, carbon-neutral, organic cotton bags of all types.
Liberty Bottles – Sustainably manufactured in Union Gap, Wash., with 100% recyclable, US sourced aluminum.
HPG – A brand family with 100% carbon offset for all shipped orders, plus recycling, energy, and safety standards that go beyond.
Refresh Glass – Reuses glass bottles to make sustainable, customized products.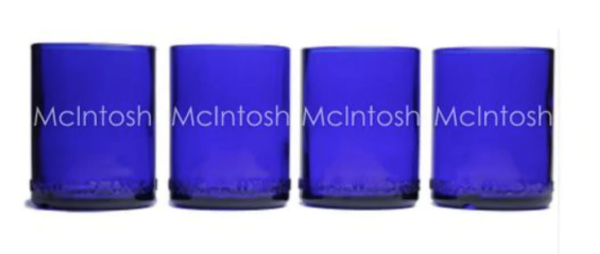 Print easy on the earth. (Like we do!)
At B&B Print Source, we go above and beyond our peers to help make the earth a greener place. As a result of our efforts, B&B continues to be the recipient of the Business Recycling Awards Group (BRAG) Award.
Recycling
In 2021 we recycled:
303.44 tons of waste paper

16.81 tons of cardboard

4.84 tons of aluminum plates

0.9 tons of plastics

100% of our expired and unused ink
Energy

We purchase wind power credits 100% equal to the amount of electrical energy we use in our production facility.
On the press
All of our offset-process and PMS inks are vegetable-based. The direct-to-plate system installed is water-soluble, eliminating the need for harsh chemicals. Less solvents are used in the cleaning process,  minimizing the amount of paper needed.
We do all this and more, yet we never sacrifice print quality.
If your business is looking to stand out among your competitors and make an impact on your clients while reducing chemicals, water, energy, and waste, create beautiful, eye-catching collateral that's easy on the environment.
We're always looking for new ways to reduce waste and help the environment. Feel free to ask us about our practices and let us know if you have any suggestions. Call us today to brainstorm ideas around the production of your project and how to leave a positive impression with your customers and on the planet.