Let's talk color. 
Color is, after all, one of our main areas of expertise and an essential aspect of any design, brand, or print project. But while we excel in printing any color combination you can dream up in dazzling shades and deep hues, deciding what colors to use and how to use them is a complex process. 
This month, we're going to take a tour through blue. Blue is a universally beloved color that dates back more than 2,500 years to ancient Mesopotamia and Egypt. The hue was originally made using indigo and other plants, and it came on the scene as a usable pigment long after browns, blacks, and reds did.
For a deep blue dive, check out this detailed Shutterstock post.
Blue and its various shades carry complex associations and meanings.
Navy is associated with safety, authority, education, power, help, and the military—think of, well, the Navy. Navy uniforms are ubiquitous in schools and other settings. Navy and other dark blue hues are said to be calming and subduing.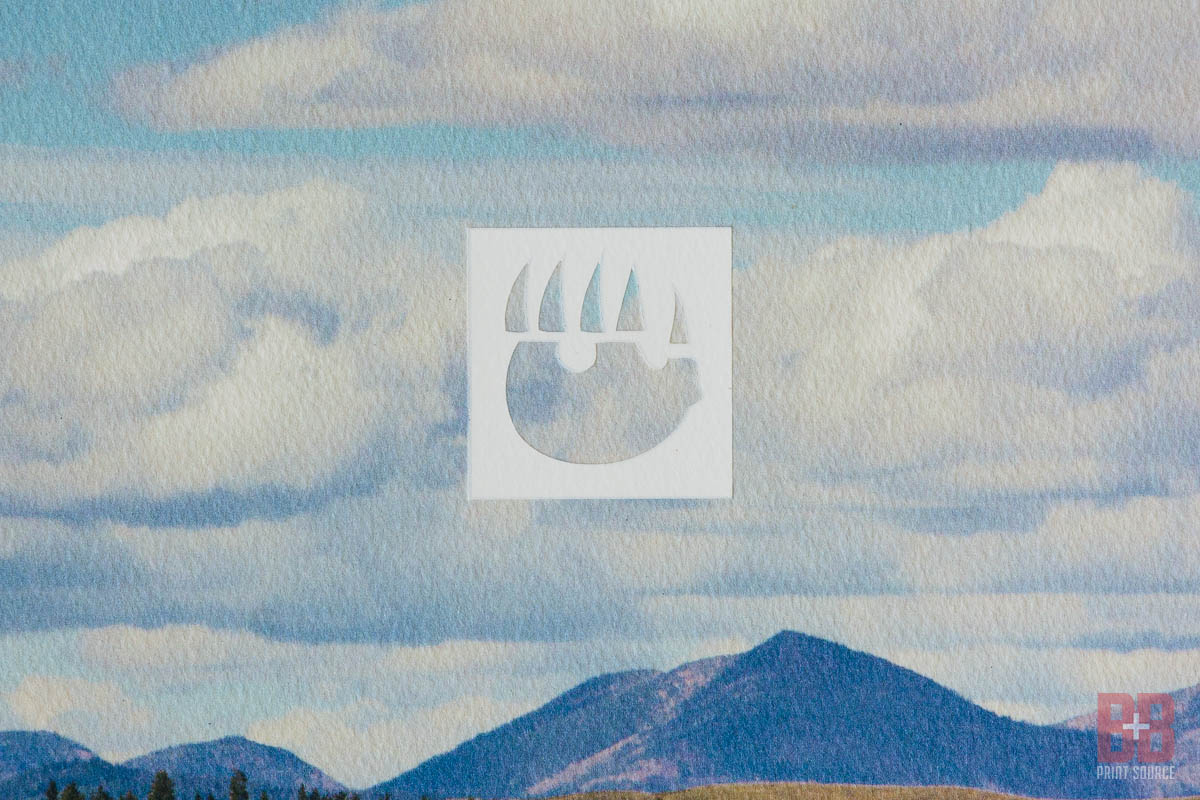 Light blues like sky blue and cornflower blue are widely associated with expansiveness, nature, and uplift. Cornflowers, or bachelor's buttons, are ubiquitous wildflowers mainly grown in their unmistakable clear blue shade. Light blue is often used for decorating newborn nurseries, and while historically used for boys, it is widely considered a pleasantly gender-neutral color.
Teal, turquoise, cerulean, and sapphire blues are often mixed in various ratios with blue's cool neighbor on the color wheel, green. We associate these greenish blues with water, oceans, pools, flexibility, fluidity, and mysticism. Of course, there are also gems in these colors, which bring to mind wealth and privilege.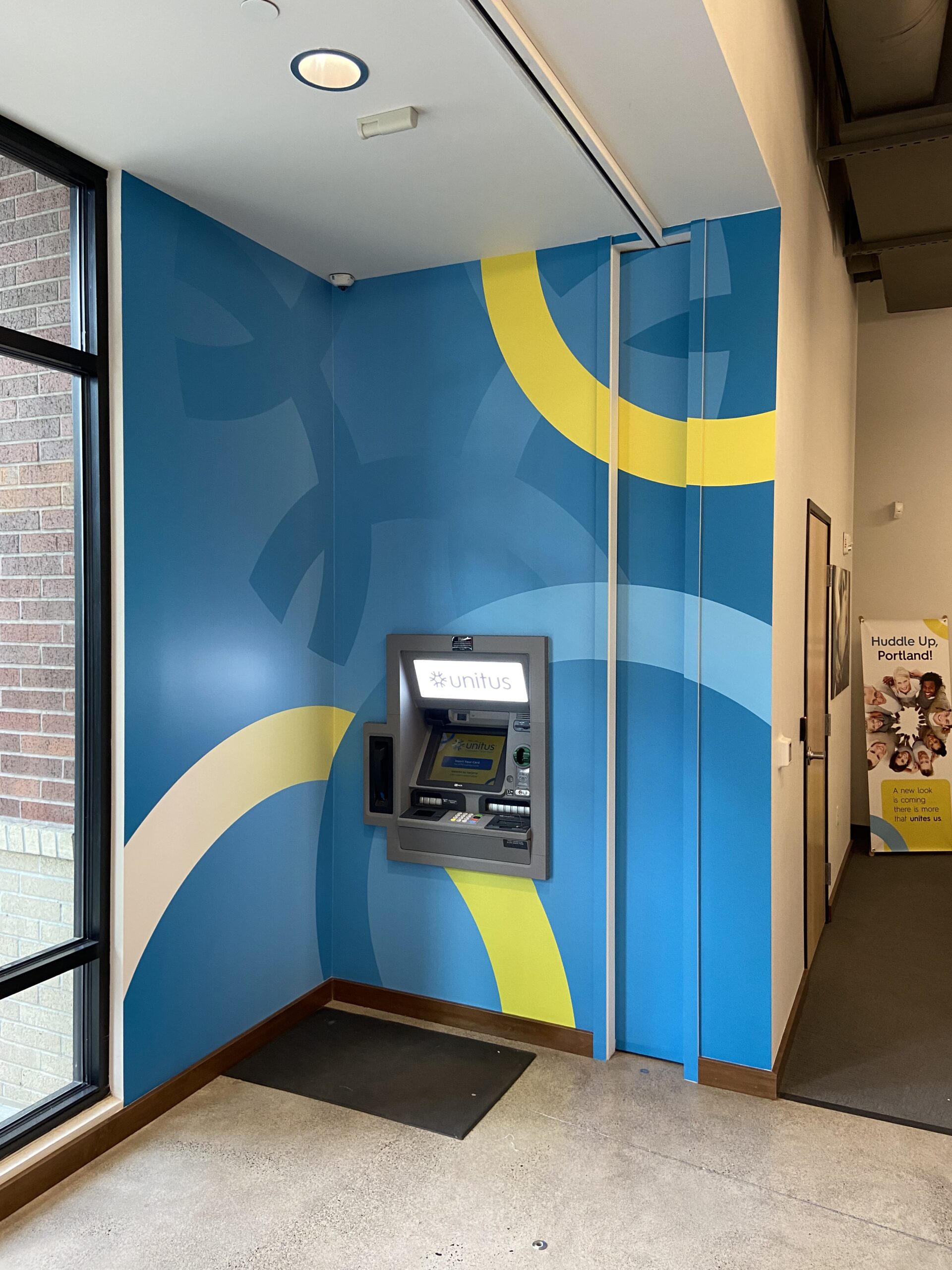 When blue shimmies toward its warm neighbor, red, we see associations with royalty, religion, compassion, and wisdom.
Blue is also associated with sadness (feeling or singing the blues), winter, and sometimes inappropriateness. But overall—and across the globe—blue is the world's favorite color.
For those asking, "Why does this matter? I'm just making a brochure!" let us explain.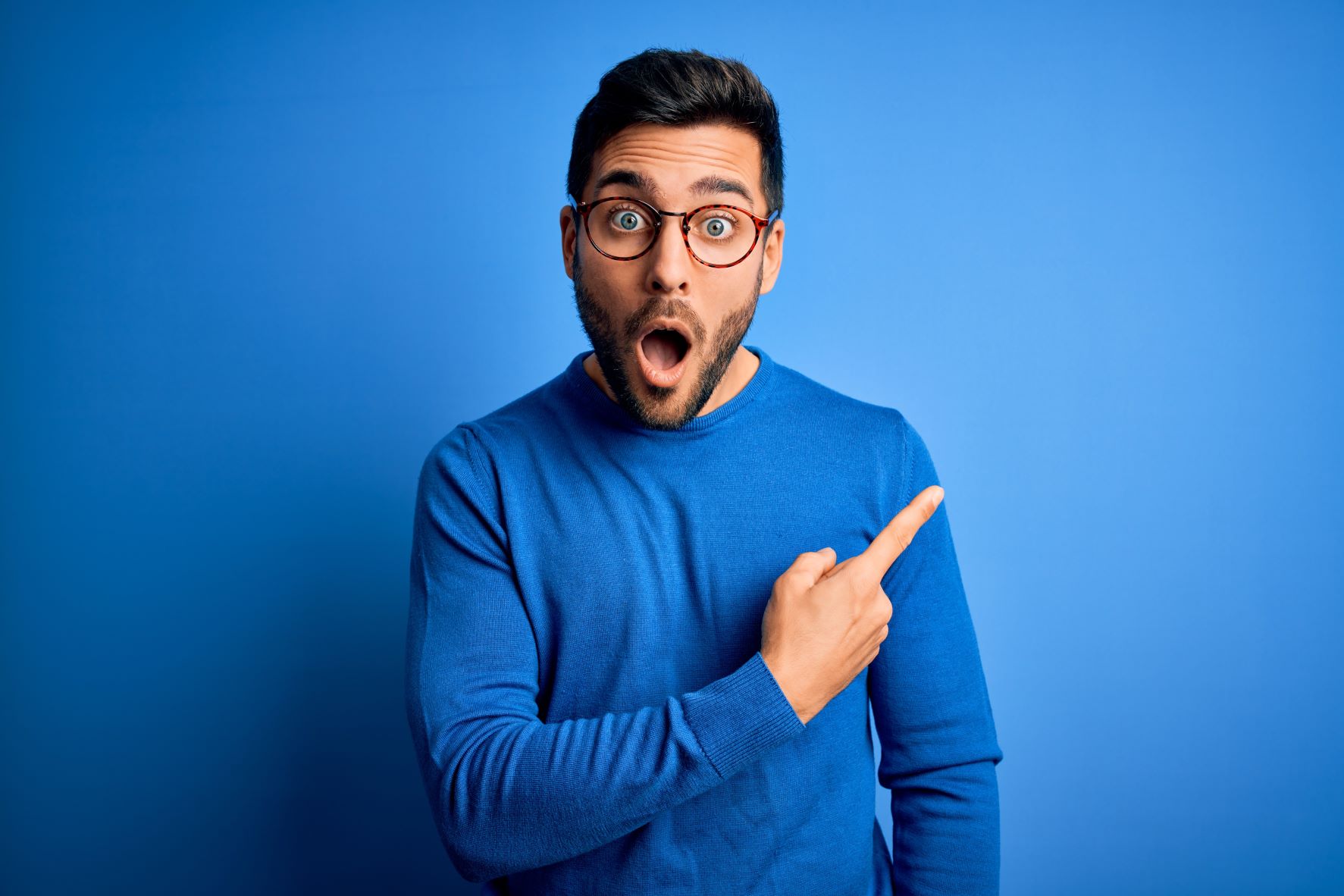 When choosing colors in product design, marketing, fundraising, and branding, we must choose carefully. Colors have associations, and you want your customers and prospects to associate positively with your products and print materials. 
But also, you want them to instantly recognize your brand and what it stands for. And you don't want to accidentally associate your brand with another brand you aren't aligned with or connected to. For example, colors like Coca-cola red and Yale blue may even be trademarked! 
B&B Print Source is excited to launch a blog series on colors and what they mean for your design, print materials, and brand. Watch this space for the rainbow of information, and connect today for color consultation on your next design.