CUSTOM BRANDED FACE MASKS | BE HEALTHY
Are you looking for creative ways to market while in the midst of  COVID-19 and stay within CDC Guidelines? We have many face mask options available, depending on your budget and style preference. Below are examples of locally produced, reversible masks. These can be customized with your brand and perfect for your customers.
Non-Medical
Custom Dye-Sub Mask
Light Weight
Reversible
Local Manufacturing
Machine Wash Cold Water / Drip Dry
B&B Branded Face Masks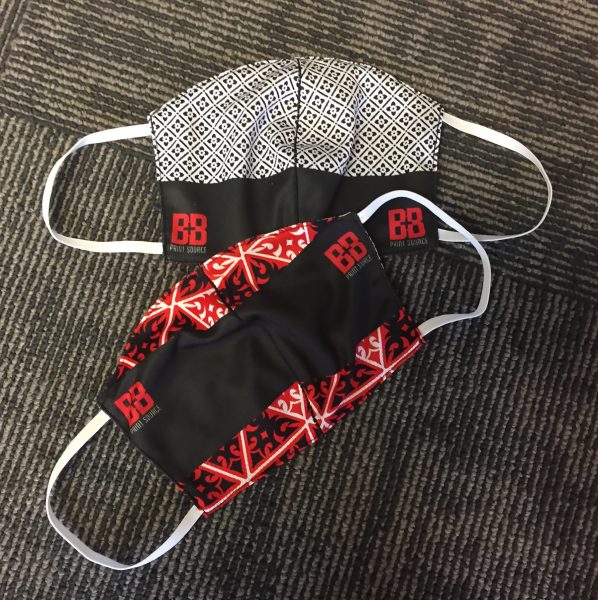 Monster/CokE Branded Face Masks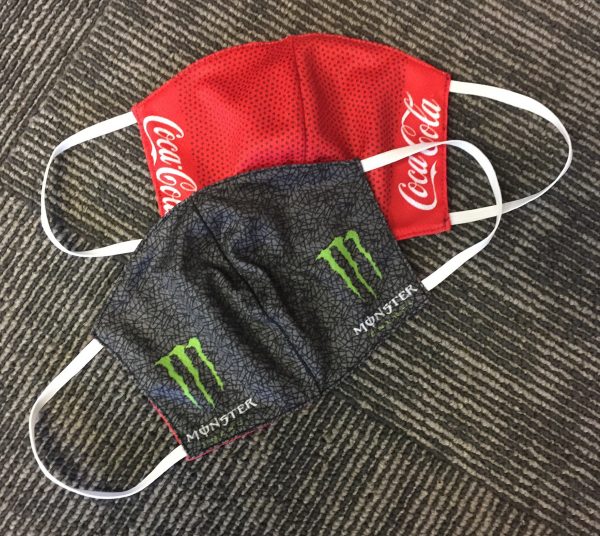 Masks are just one of the areas we cover! Check out our online library of >>COVID RESOURCES<< available as you reopen your business. We are proud to support the greater Portland, Oregon metro area and beyond with print, graphics, packaging, direct mail, apparel and promotional items.
#BeSafe #BeHealthy #BeCovered