SUNSHINE DAIRY PROJECT |
February Featured Artist
Our February Featured Calendar Art is Sunshine Dairy Project. In the summer of 2019, PSAA transformed the historic Sunshine Dairy into a temporary hub for street art following its bankruptcy. Instead of letting it sit and sour, over the course of three months thirty skilled artists completely covered this 39,000 square foot dairy, even painting the rooftop. To read more about the Sunshine Dairy click HERE for a news story from KATU.
TAG & WIN
Experience how art gave this building a new life. Take a selfie by February 29th and tag @PortlandStreetArtAlliance, @BBPrintsource, @theearwig22, @aerosolsmith and @abortmission
to be entered to win a gift card.
Visit the live work @ 801 NE 21st Ave in Portland
EKOSE @theearwig22
NEKON @aerosolsmith
FIBER @abortmission
LEVELHEADED PRESS @levelheadedpress
Photographer: Portland Street Art Alliance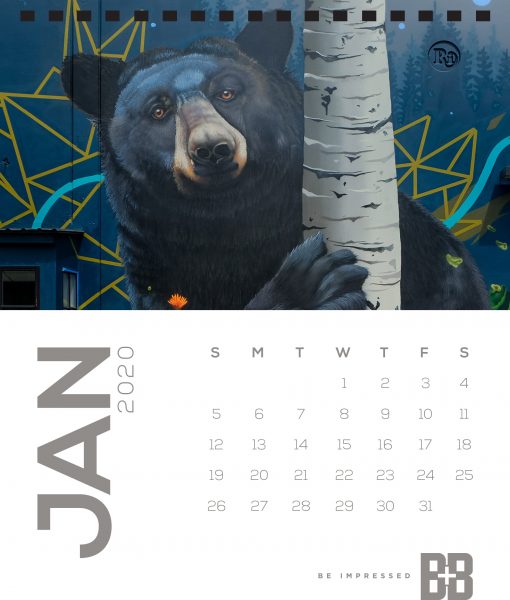 Congratulations to Peggy MacMillan (@peg.mac.5) who takes home the January selfie prize for her post at Groundwork Coffee!

About Portland Street Art
Portland Street Art Alliance is a 501(c)3 non-profit organization that provides access to resources, networking platforms, and professional development opportunities for Pacific Northwest street artists. Since its founding in 2012, PSAA has managed over 100 private and publicly-funded street art projects, collaborating with hundreds of artists in the region. PSAA's mission is to actively transform the public art landscape by developing more inclusive place-based programs and increasing access to art for everyone in the city.