Is your company's brand in need of a little dusting off? It feels like the whole world is starting to shake off the cobwebs and emerge from the challenging times of the pandemic. As we enter a period of recovery and renewal, organizations are beginning to step back into the sunlight and becoming more creative with their marketing messaging and promotions. We went looking for some fun, inventive ideas to help inspire your brand refresh and celebrate this exciting time.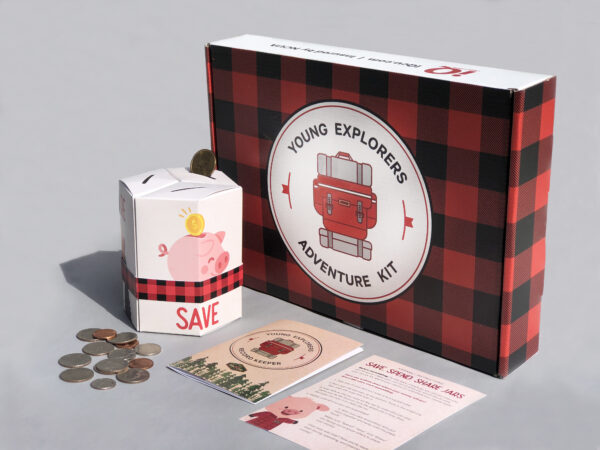 Host a Grand Re-Opening
Celebrate your return to regular business hours or invite your customers back to mask-optional living with an open house celebration. Before the event, send invitations in the mail to your most loyal customer base with a gift card or coupon. Give your location a thorough cleaning, hang new signage, and freshen up window graphics. During the event, give off a party atmosphere with refreshments, decorations, and lively music. Don't forget to capture customer data with a raffle or prize giveaway. Hand out branded promotional items like stickers, hand sanitizers, or sunscreen.
Refresh your brand
There is no need to throw out your entire brand look when a little recharge will do. Your brand might be feeling a little old and tired — aren't we all? Give it a shot of B12 with some simple touches that have it looking and sounding revitalized. Your brand refresh can just be a quick update like tweaking the color scheme to a more vibrant palette, adjusting typography to reflect a more sleek and stylish look, or subtly changing the logo shape. Other ways to refresh your brand include updating your company's tagline, especially if your business has grown or changed over the years. Keep it short, sweet, and memorable to your audience for maximum impact.
Once you've completed your refresh, don't forget to update all your marketing — print, signage and online — with your new look. We've created a handy checklist to help you remember all the places you should consider when updating your brand.
Out with the old
When was the last time your company updated its marketing collateral? If the answer was 2019 or before, then it's time for a review. Marketing collateral needs to be changed routinely. Things change, people change, and how your company operates will ultimately change. A good rule of thumb is to read through your marketing collateral every quarter or six months to ensure that everything is accurate and up-to-date. Refresh your look with new photos and graphics every 1-2 years to give a current, clean presentation that will grab customers' attention and give you a reason to reach out. Here are a few things to make sure your collateral review includes:
Brand and logo used correctly
Contact information up to date
Clear call-to-action
Messaging that speaks clearly to the intended audience
Graphics and images representative of your customer base
Pricing and offers are accurate
B&B Print Source is ready to help you revitalize your brand and celebrate this exciting time as we reemerge from the pandemic. Let us help you with all your print needs, from signage to window clings to brochures and apparel – we can do it all.