The holiday season has everyone feeling festive. It's a time when many thoughts turn to gift-giving.  
COVID, supply chain issues, and worker shortages are threatening to put a damper on our holiday spirit. It would be easy to just throw in the towel and say "Bah Humbug" this year, but today it's more important than ever to show our clients and employees a little love and appreciation. It costs far less to retain good customers and employees than it does to find new ones.  
To help get your creative thoughts flowing, we have pulled together a list of our most asked for gift and promo items for the 2021 holiday season. As with many industries, we're working with our vendors to ensure that supplies are readily available but letting us know about your needs as soon as possible helps us fulfill all your holiday wishes on time and budget. 
Chill out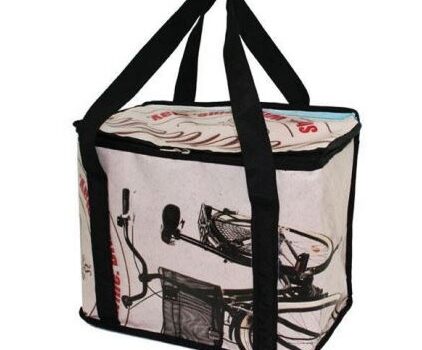 Whether your clients are stocking up on beer for the tailgate or heading out to the lake, coolers are always a big hit. Also useful are soft-sided totes, insulated lunch bags, and drink tumblers.
Mask up
It's hard to believe that we're still masking up eighteen months later, but when something is effective against the spread of Covid, it's certainly worth doing. Branded masks and mask straps are still trendy items to show that you care about your clients' well-being. Masks are also becoming part of the employee uniform. They give your staff and customers peace of mind while promoting your brand story.   
Self-care
Let's face it – it's been a long 18 months! People want to take care of themselves whether they are at home or in the office. We've certainly seen a surge in popularity for items such as yoga mats, blocks, and straps, cozy socks and hats, and throw blankets. Branded coffee mugs or wine travelers and some local hot cocoa or spirits would make a great winter package. AHHH. 
Tech add-ons
Just about everyone has a phone, laptop, tablet, or home-wireless device these days. Accessorizing ourselves and our gadgets is undoubtedly popular. Asked for items that make great add-ons to tech include pop sockets, charging stations, sleeves, and laptop bags. Don't forget about keeping your gadgets safe and clean with wireless UV sterilizing stations.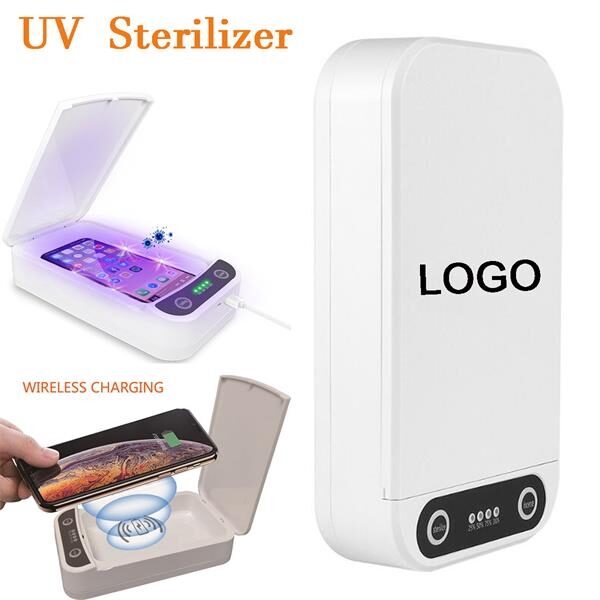 Game night
Games and puzzles are all the rage since we spend more time at home and indoors. Puzzles, board games, and books give your customers something to look forward to away from screens. Make it a Family Game Night kit by adding in local snacks and beverages.  
Let B&B Print Source help you curate the right gifts for your clients and staff this holiday season. Get started by browsing our online catalog for yourself at https://www.promoplace.com/bb-printsource.