We don't mean to brag, but the Pacific Northwest is home to some of the best beer, wine, and liquor brands in the nation. Not only are the contents remarkable, but so is the packaging. If you've been shopping for adult beverage provisions lately, you might have noticed that the experience feels a bit different. The ups and downs of the COVID-19 pandemic have left consumers investing more in the home bar experience, putting spirits' packaging and point of sale marketing at the forefront of the buying process.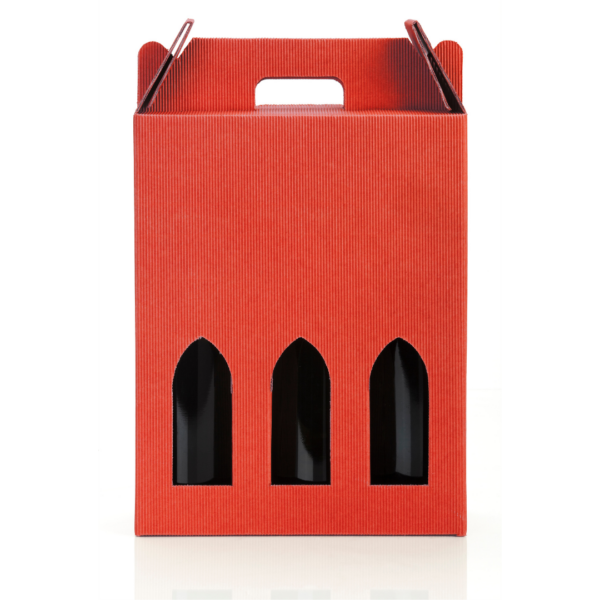 Thinking inside the box
Boxed wines – even boxed cold brew – have become far more en vogue than in the past. Today's vintage is not your Aunt Helen's boxed Lambrusco. A new generation of bag-in-box consumers has arrived and along with them, so have their discerning tastes. They are portable and outdoor-friendly for your pandemic outing needs, and many are considered environmentally friendly.
Sustainable spirits
Some skeptics feel that true spirits must come in glass bottles, but others applaud the early efforts to help meet climate change demands. Diageo, one of the world's leading spirits makers, has created a paper-based liquor bottle to help answer sustainability issues in the industry. A planned rollout of their signature Johnny Walker will occur in 2021 to demonstrate their commitment to this cause.  
Stocking up
Due to the homebody culture created by the pandemic and the uncertain nature of when we'll be comfortable returning to our pre-covid restaurant and bar drinking days, many customers increased the volume of their purchases when they visited the store. Craft breweries responded by upping their production of 12-packs by 15% in 2020. Included are the coveted variety packs that many customers have come to expect.  
Make Your Sales POP
Get the most of your in-store sales by improving your Point of Purchase (POP) and Point of Sale (POS) display strategies. Work the full retail space both high and low with eye-catching graphics like interactive kinetic mobiles and adhesive floor graphics. Don't overlook the details with your shelf-talkers by going beyond your typical displays. Customers are often overwhelmed by the selection and look for shelf talkers to help guide them on their purchases, give helpful recipes or ways to use the products. Or go big with store-within-a-store. Find a partner with a complementary product such as coolers, mixers, barware, or blenders to create a pop-up shop that will wow customers and demand attention.  
Subscription services
In the wine, beer, and spirits industry, subscription services are the gift that keeps on giving and giving and giving.  Each month the recipient has a box of goodies – wine, beer, cocktail fixings, and branded keepsakes – delivered to their door. The unboxing experience is half the fun, while the consumption is the other half. In 2020, wine subscriptions more than doubled with a considerable spike at the holidays. The packaging of these subscription boxes is thoughtful, with careful detail placed on the safety of the contents, and like many other subscription services, the user experience.  
Press Ahead with some Pop in Print!
B&B Print Source can help create and produce your packaging, whether it is for the wine and spirits market, retail, or any other industry. We're print and packaging experts, able to produce small to long run projects on various substrates and presses. Our team can assist in the design, engineering, and prototyping of your vision. We specialize in a wide variety of paperboard-based boxes and point-of-sale displays that can make your brand stand out!  Visit our gallery to see the latest examples of our work. 
#beimpressed