Doubling down For the future | BE invested
starting 2020 off with a bang!
We're excited to announce the installation of our second 40" press.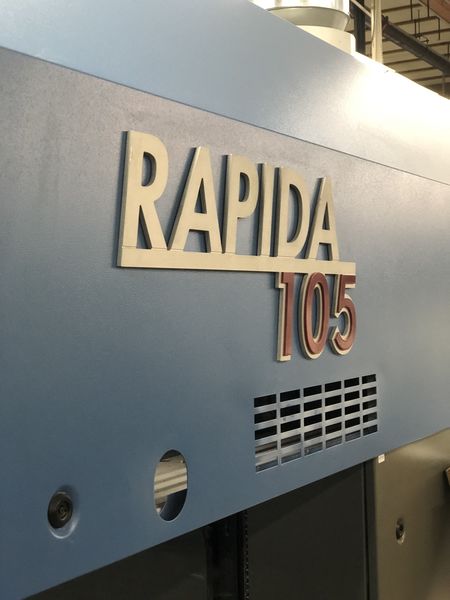 For the past several months, we've been working behind the scenes to bring you more of the quality product and service you've come to expect from B&B Print Source. This new year gives us a new press from Koenig & Bauer, will allow us to serve you better.
Thanks to this new press, the breadth of our equipment portfolio has increased dramatically and we are doubling our capacity! We'll be able to do much longer print runs thanks to the second press. Because of an improved prepress process, we are able to move your project much more quickly from file to press.  If your project requires a high page count, don't worry – we'll be able to complete your orders faster than ever before. This press can run 15,000 sheets an hour. And, we can also help you expand your packaging and point of sale signage with our ability to print on 48pt stock.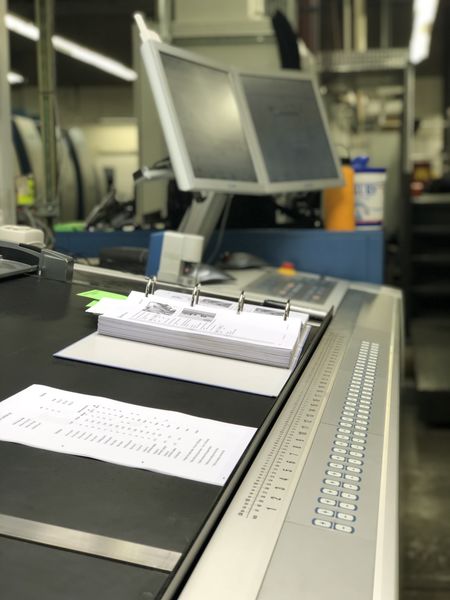 These improvements do not come at the sake of quality. We're committed to bringing you exact color calibration for brand consistency. Cameras on the press scan the entire process and automatically correct color without stopping the press. From the first page to the last your piece will be perfect. Both of our presses are now Koenig & Bauer, meaning they will work simultaneously to handle large and multi-page projects with color and quality consistency. We are G7 certified, which means that all our presses are calibrated to meet your exacting standards.
This investment in a new press is an investment in our customers. We are always looking for better ways to help you achieve your marketing and business goals, and this new press will certainly do the trick! Contact your rep today to learn more about what this new investment can do for you and your business goals in 2020.