Meet Our Management Team – Gregg Lazoff |
Be Connected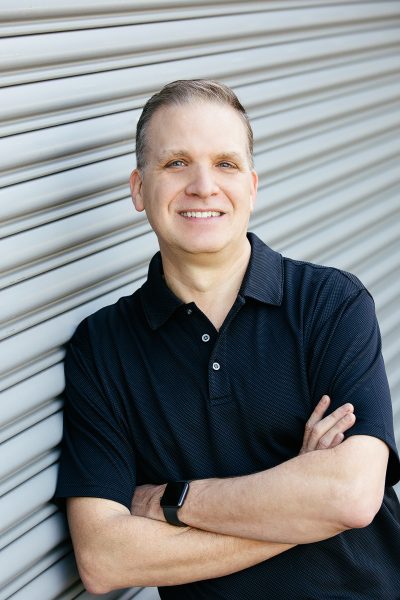 B&B is proudly seen as a leader in the print, graphics and mail industry on the west coast. It takes a great amount of coordination, management, oversight and foresight to keep our two plants operating and ahead of the curve. Meet Gregg.
Leadership, quality, attention to deadlines and more are key to getting each job accomplished. Gregg Lazoff, Vice President of Operations is the one we count on to keep us on point!
Gregg is a veteran of the commercial print world. His career spans over 37 years in a variety of roles. This experience coupled with his training in Management and Operations make him an invaluable member of the team. His knowledge of workflow, machinery and facility management makes him a cut above the rest.
When he is away from the office, Gregg loves to watch and play basketball. Of course that creates an appetite so luckily he's also a great cook and makes excellent fried rice. Next time you come in for a visit ask for the recipe!