ON BRAND AND ON TREND 2020 | BE NOTICED
Make a splash with packaging and POS
With a new year comes new trends! And for us, a new press. We are excited to expand our offerings and continue to help as we are bigger and better than ever. We hope to already be your go-to for packaging and point of sale signage. With our growth and additional capacity, our ability to handle the complex and volume projects has increased at the same level of quality and attention to brand detail you have come to expect.
Be Excited! Let's take a dive into some packaging and signage trends for 2020.
Nostalgia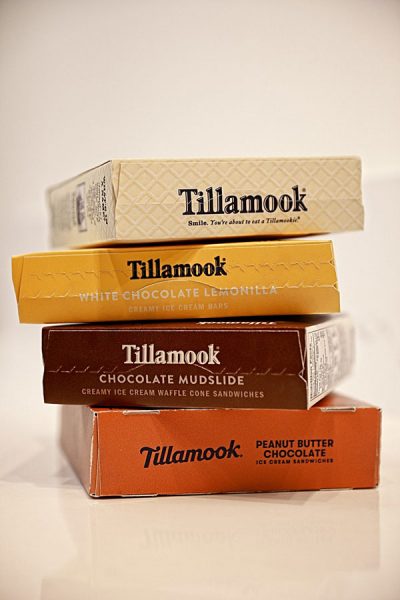 This trend may not be new this year, but nostalgia is still hot. Millennials and Gen Xers have increased buying power, and they love to reminisce about how things used to be. If your target market is in either or both of these generations, a nostalgic bent to your packaging and signage will help catch their attention. Think of the colorful, clean designs of the 1980s, the vibrancy and grit of the 1990s, or the space-aged holographic colors of the 2000s for some design inspiration.
Minimalism
Minimalism is a trend in multiple ways. From a design standpoint, it means fewer elements on your package or sign being used in the most effective ways. As mentioned above, the 1980s were full of bright colors and clean lines. This look is coming back (with or without the neon)! Making signage and packaging clear, concise, and uncluttered will go a long way in 2020. Minimalism also refers to the type of packaging. Design your packaging to be as minimal as possible, hitting on another trend:
Sustainability
The environment is a hot topic itself these days, and consumers are taking notice. Offering your customers packaging printed on sustainable or recycled materials shows them your commitment to sustainability and helps them feel good about their purchase. You can also print your own POS signage on recycled materials, proving just how deep your commitment to sustainability goes.
Let us use our expanded capacity and high-quality portfolio of equipment to help you switch up that packaging and refresh your POS signs in 2020. Contact your rep today and we'll bring our team of design and production engineers together and tell your story in print.
Love Print? Share this blog post on SOCIAL MEDIA with our hashtags:
#benoticed  #contentstrategy #printing #marketing